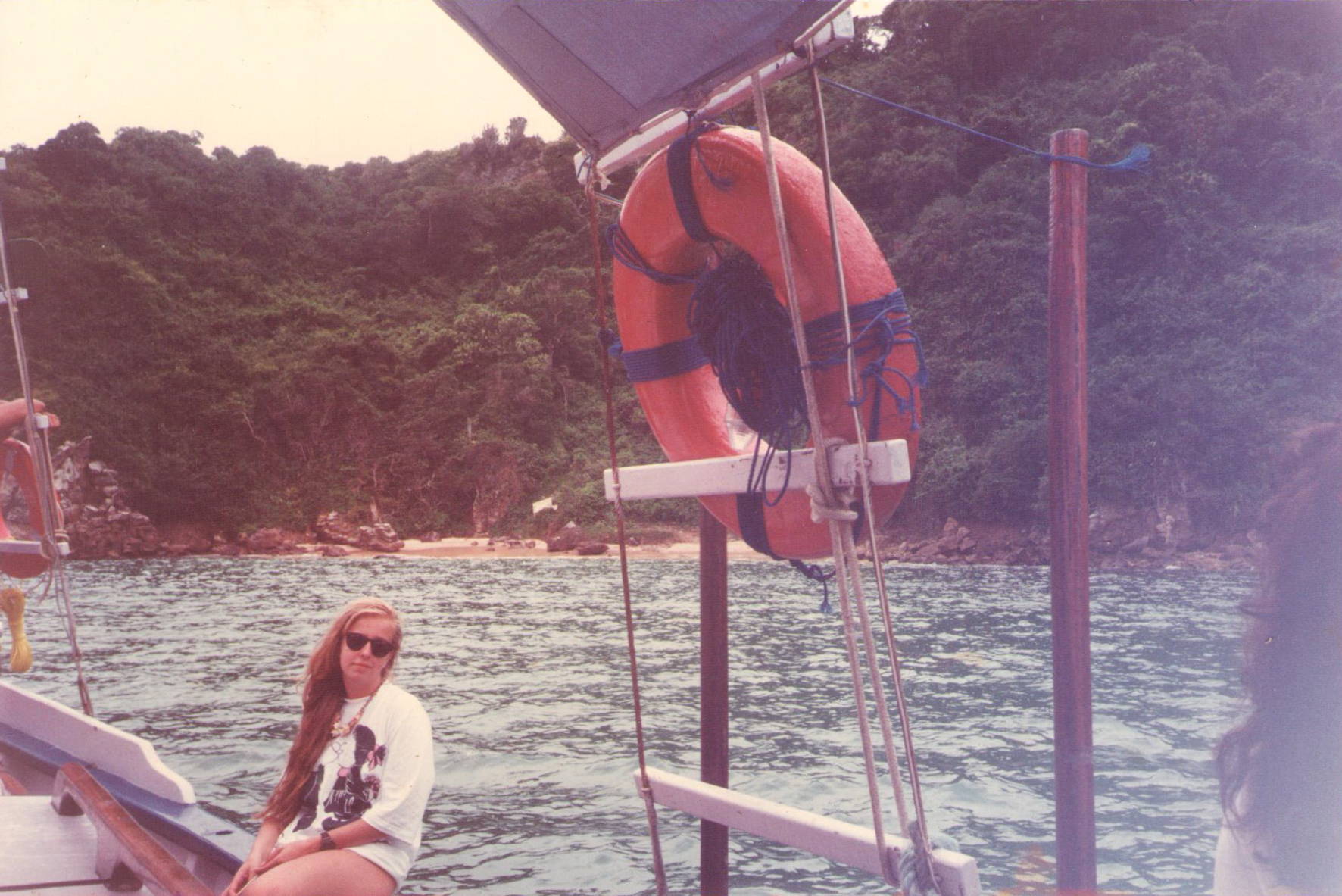 It was a midsummer afternoon.
I was 20, full of dreams, and needed to fly. My family wanted to rule my destiny. The never-ending arguments were unbearable. I didn't want to ruin my relationship with them. I needed to give us some time, so I left. That night I packed the essentials, grabbed my savings, and by dawn I left the house towards the central bus station. I wrote a note to my mother, explaining how much I adored her and how my survival depended on me taking this journey.
My destination was Búzios, a charming little fishing village, just north of Rio de Janeiro-- immortalized by Brigitte Bardot in the '60s and nicknamed the St. Tropez of South America. There is one main street with stores and some restaurants. It's surrounded by 23 gorgeous beaches of white sand. Arriving, I was alone and scared but committed to my self-knowledge project. I could not afford the fancy hotels I used to stay at with my parents; so I walked around and found a small, affordable, and safe room in a cozy inn, near the town center.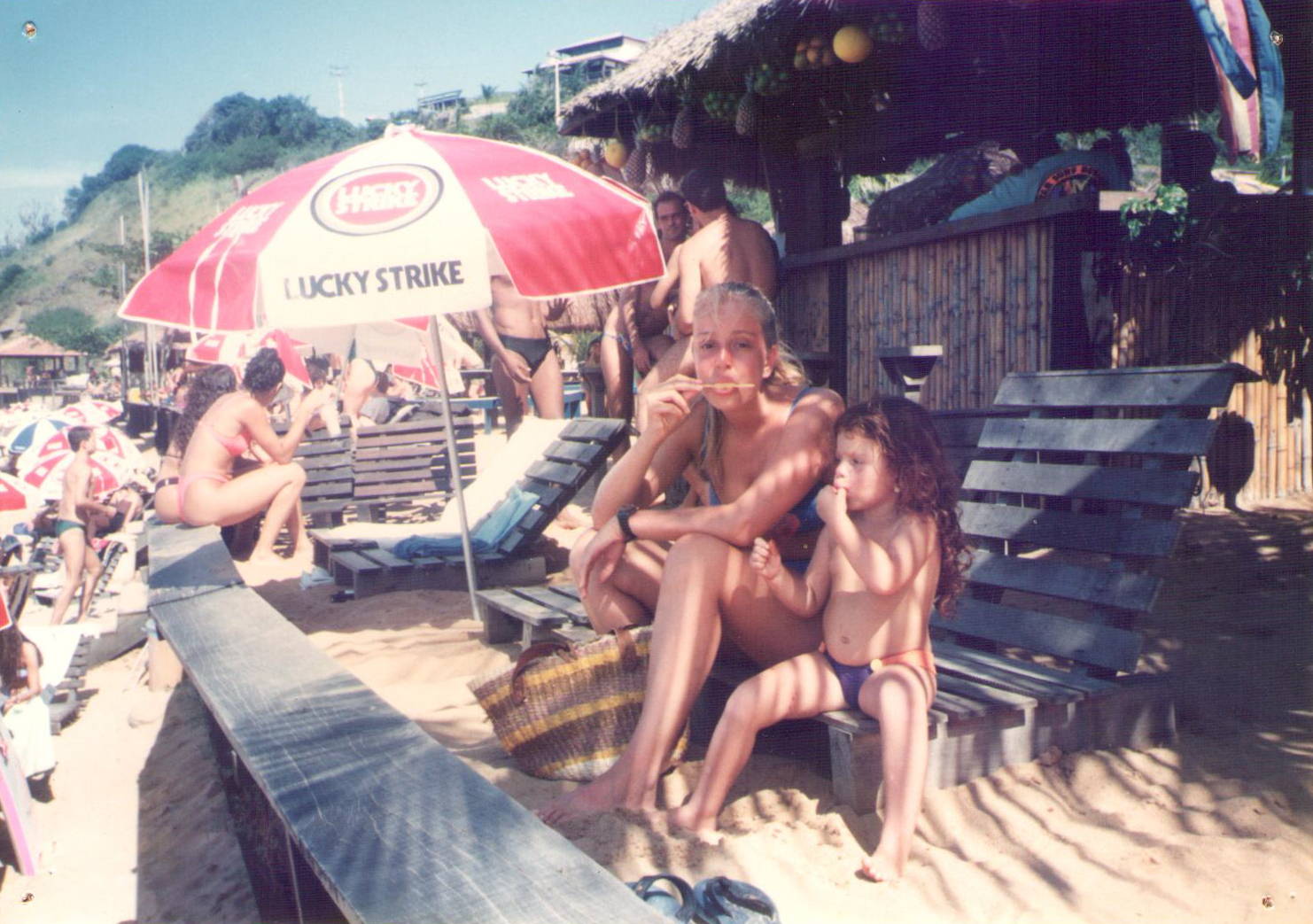 In order to survive, at first, I was making and selling natural sandwiches at the beach. After a while, I began working in a Tiki Bar at the beach preparing snacks and Caipirinhas for the tourists. While meeting a lot of new people it was inevitable that after a while, they asked: " what happened to your face?" When I was living in a big city, it was easier to cover it up; but, at the beach with just sunscreen on my face, my scars could be seen and the questions about them were bothering me like never before.
On my days off, I enjoyed lounging by the rocks on the beach and watching the sea caresse the sand, watching the fishing boats pass by, and the sound of the birds, the waves and the wind... but, I suddenly began to inevitably think of my early accident and it ruined my serenity...

I was approaching 14 when my best friend's dog suddenly sprung at me and bit my face. This image of the German Shepherd jumping and clasping my face never left my mind and always came back to scare me. It was not the dog's fault, I entered my friend's house as always, but that time I couldn't expect that her dog was unleashed and he just did his duty protecting the property from who he thought was a stranger. Anyhow, six years passed already and even after 8 surgeries one of them with Ivo Pitanguy the most renowned Brazilian Plastic Surgeon, my 158 stitches were still there to bother me physically and emotionally.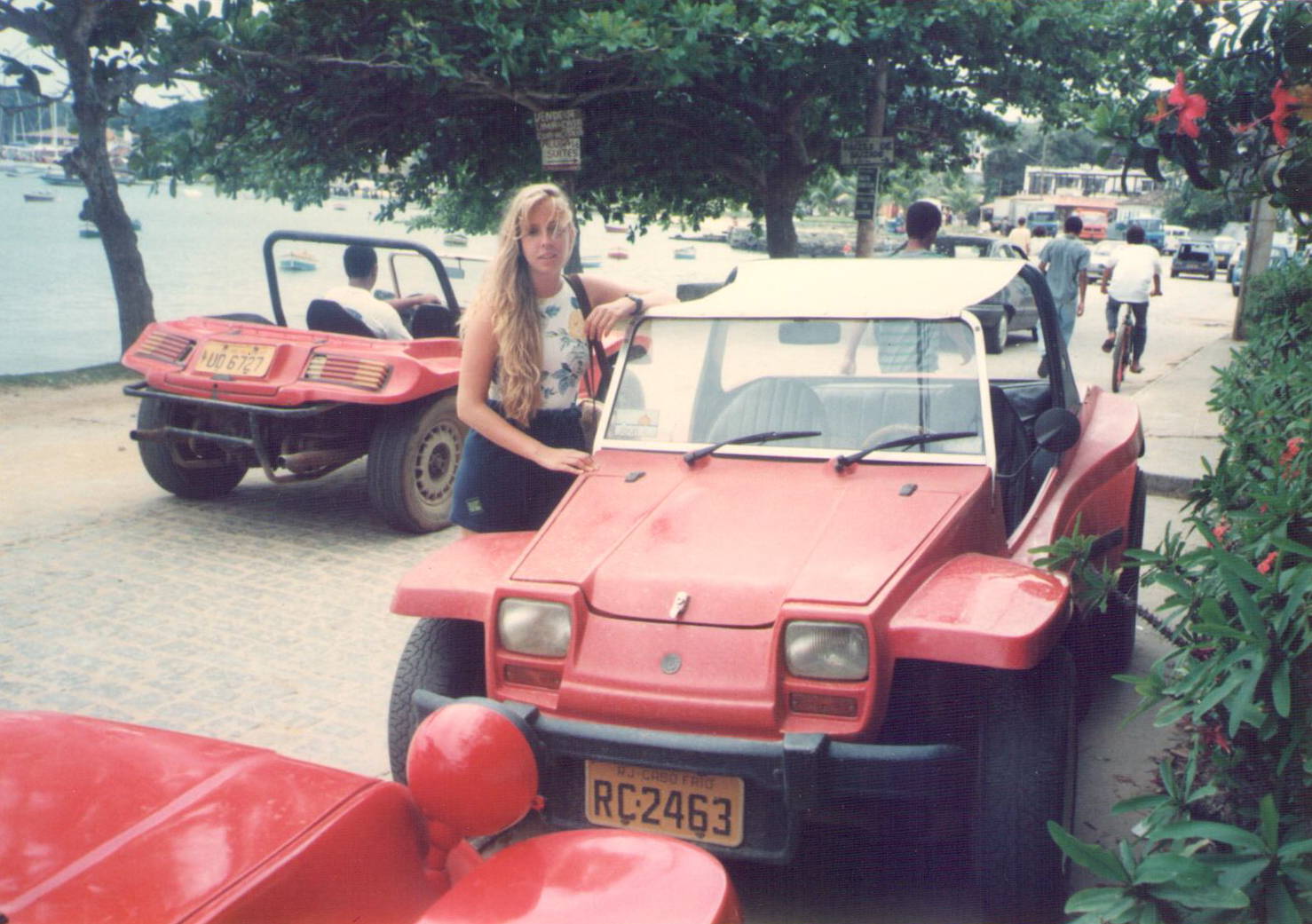 Back to Búzios, where at the beach I wasn't protected under layers and layers of make-up, my new friends and the customers from the Tiki bar reactions were making me sad. But then, I realized that I left my house in order to fix me emotionally and not to ruin my confidence, even more, I would need to overcome what happened to me and transform it into something good. My inspirational thought was that "after a storm, there is always sunshine."

In the flux of my thoughts, on the rocks, one day I made a decision:
I would research and develop a new line of cosmetics using the newest science and the power of nature in order to solve skin problems like mine.

I spent that whole year in Búzios. When I finally felt ready I grabbed my things and returned to São Paulo decided to put my ideas in motion.

After that, I spent years researching; working with plastic surgeons and learning, traveling and studying skincare ingredients and products from all around the world. I worked hard to make it happen.

A few years later, in 2006, I moved to the United States where I could achieve my goal.
And then everything began at the best time of the year...